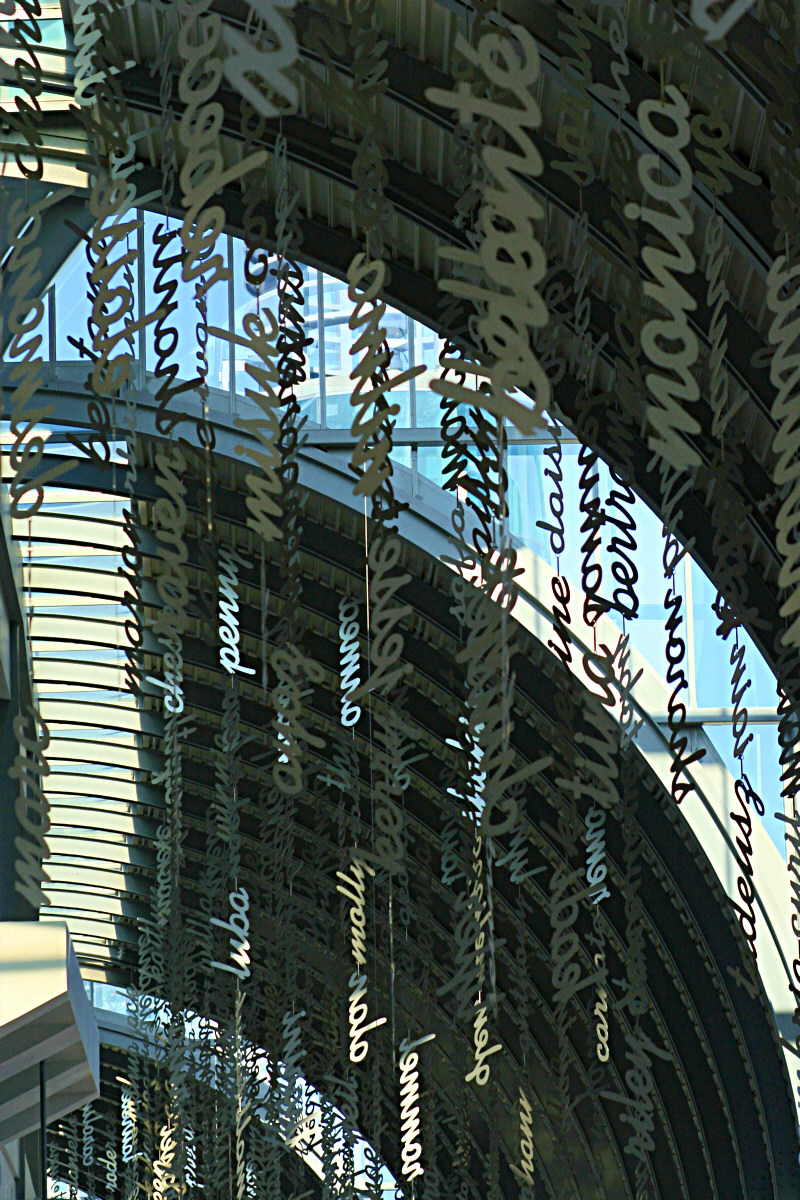 This last Sunday the
TPMG
went to the CNE with a challenge for the day. As I replied to the posted challenge I choose to loosely interpret plaid as a color :)
Some more of my photos shot for the challenge.
Challenge by: Ryan Tacay
"In collaboration with the upcoming event at the CNE this Sunday, I've put together another challenge for you guys to participate in. If you choose to accept, your mission this weekend is "The Creative Colour Challenge". In this challenge you will pick a colour of choice and during the event, hunt for shots that display your chosen colour only. Of course there are certain restrictions to make things a bit harder for you so, here are the rules:


1. You can only use one lens during this challenge - focal lengths, aperture etc. can change but you must choose your lens of choice and stick with it.


2. You have to fill your frame with at least 80% of your chosen colour. None of this, "I choose blue and the sky in the background is blue" stuff lol.


3. Whatever colour you pick, you must stick with for the duration of the day – no switching colours mid-way through or jumping between 2 colours just because it presents itself there at your convenience. The point is to move around and hunt so let's get going and work up an appetite 'cause you know we'll be eating again at the end of the day. ;)"