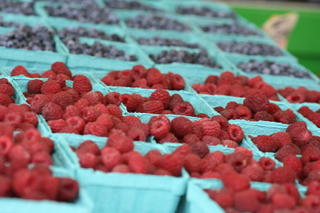 The challenge was to shoot the whole day using only a single prime lense. My weapon of choice was my 100mm f2.0 Canon lense.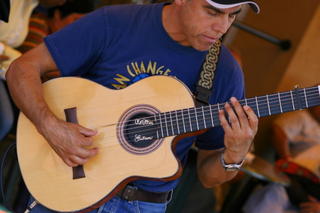 The original Danforth was all about a Greek Neighbourhood, women dressed in black on the front porch crying, mourning the death of a family member. Fruit Markets the only stores in Toronto open 24 hours 364 days a year (closed for Christmas). Times have changed Asians for the most cases have taken over the fruit stores, now open more conservative hours. Many greek restaurants have moved up market greek cusine. The Danforth has become a stylish place to live. Many of the greek people have sold there houses replaced by the multi-cultural mix that is Toronto today.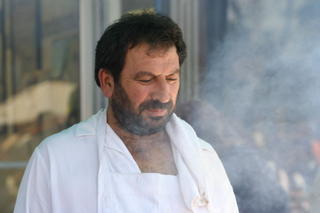 More photos

Some of the more interesting photographs were taken after dusk using the camera handheld with no flash at ISO 800.