I missed last week's symmetry challenged so I combined it with this week's flash-fill challenge.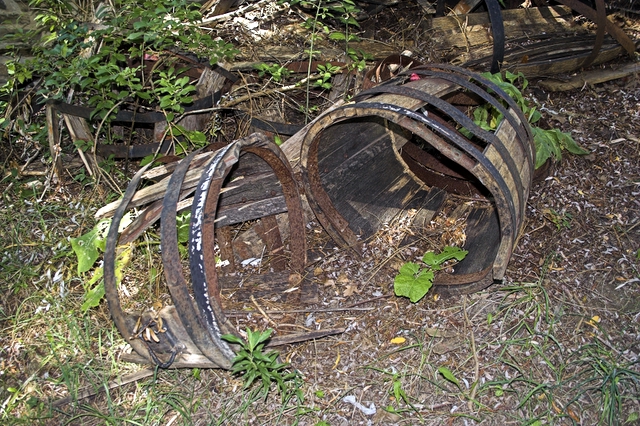 Two Halfs Make a Hole
(mirror symmetry)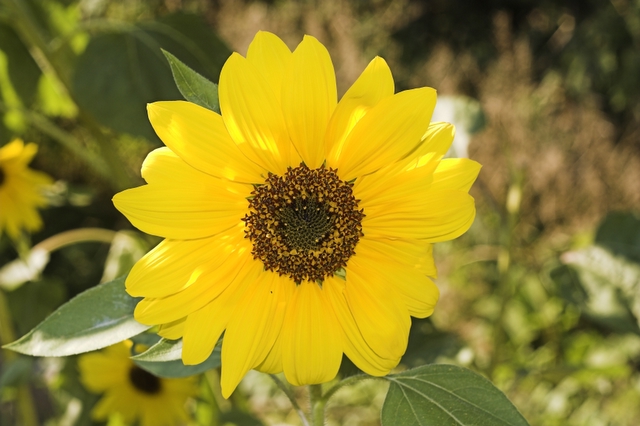 Mellow Yellow
(angular symmetry)
This is the closest to multi-scale symmetry (related to fractals) Example: where magnified shape of the edge of the beach looks similar to the beach shoreline, looks similar to ... the coast line. This type of symmetry really interests me but my close up lens hadn't arrived yet so I could not capture it down to the degree I would have liked to get.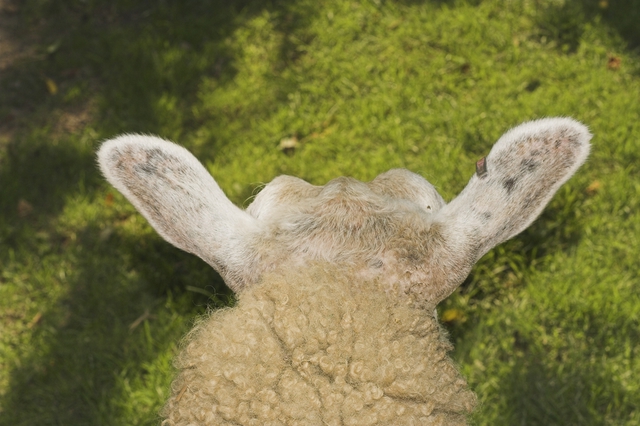 What Sheep Look At
(mirror symmetry)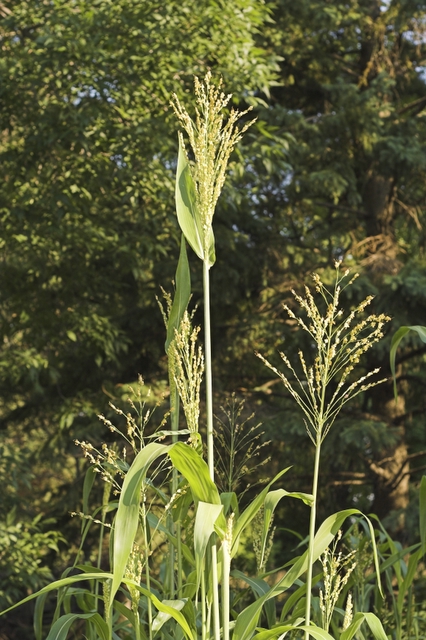 Harvest is Near
(fractal symmetry)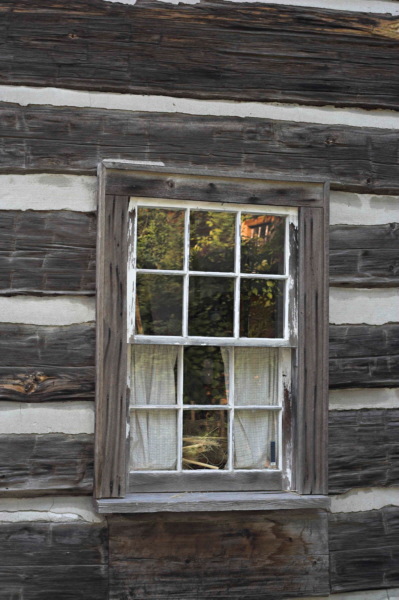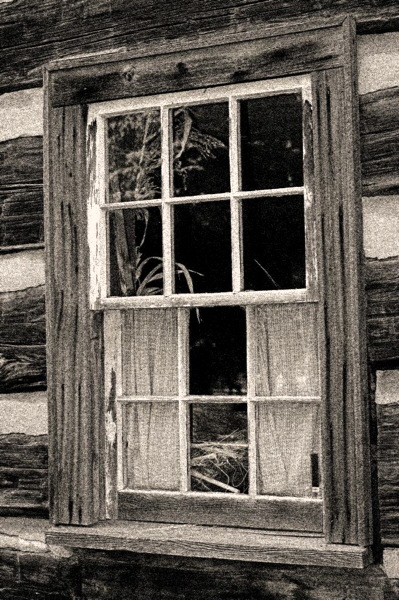 Window Into the Past
(obvious symmetry)


Some Pictures from this photographic shoot