Final after almost 2 weeks of waiting my Canon 500D close-up lens arrived from Hong Kong. I shouldn't complain the cost was much lower then I could have brought it locally. With the money I saved I also brought a RC1 remote and a lenspen. I broke even on the lenspen, later found out they are made in Canada so they should actually be less expensive here.
The 500D screws on to the end of my 100mm f2.0 prime lens just like a filter. What it does is to allow you to get much closer to your subject. My 100mm has a minimum focal length of 0.9m with the close-up lens I can move in closer with expanding the object size in the image by about 270%. There are negligible loses in resolution and f stop when compared to placing an extension on the body camera. Also unlike using an extension the auto-focus still works correctly. Downside it only works on one size of lens diameter in this case it is a 58mm.
The kit 18-55 mm lens allows you to get within .28 meters which is at the full 55m zoom actually about the same magnification as the 100mm with the 500D but the quality is not nearly as good and .28 mm is too close a working distance.
If you are using your built in flash remember to remove the lens hood to prevent it from casting a shadow on the subject.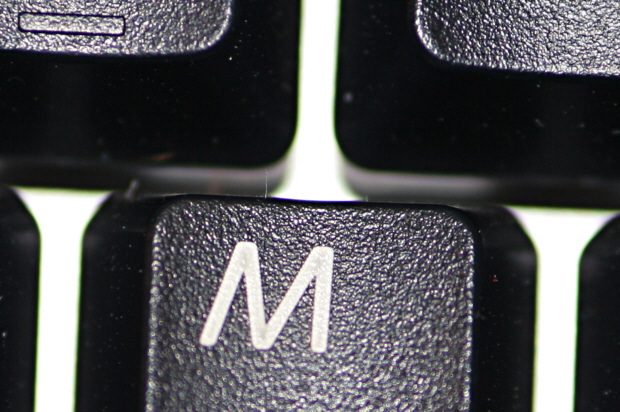 I can't wait to get up and close with nature!
See a comparison with and without the 500D lens